This particular blog post is to be an "old man yells at a cloud" moment for me, but dang I need to get it out.
For some reason I have two WordPress accounts; one I pay for and the other is free.
I have to be honest here, I don't know why I have two accounts. I set up the free one first just so I could pay and get my personal account, but something went wonky.
The website you are currently viewing, dear reader, is the one I use for building my platform. The free one is blank and, quite frankly, as useful as tits on a bull.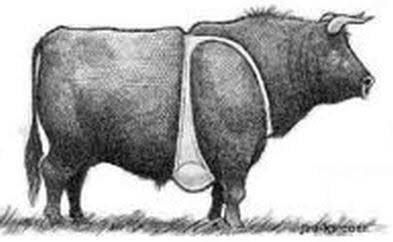 The real issue is that this free site often causes WordPress a heafty amount of confusion as to which account I should be able to edit. *
It takes some finagling and sweet talk into my computer's microphone jack to get it to let me into my own website.
But, I'm in!
I have to update the shit out of this page, as it is so out of date it's practically a time capsule.
So, to my ten or so subscribers: I'm working on it. There should be regular updates from now on. Currently I'm going to try to get something up once per week on Wednesdays, since that's the laziest day I have.
But you just know that life will sometimes will get in the way.
* I fully admit it may all be a PEBKAC error.